Joining hands with India to make and deliver world-class products using our manufacturing expertise
Bharat FIH, a subsidiary of FIH Mobile Ltd, a Foxconn Technology Group Company, is India's leader in manufacturing and services of handset and wireless communications. We have been part of the Indian growth story since 2015, leading an unparalleled manufacturing revolution. Currently, Bharat FIH is one of the largest Electronics Manufacturing Services (EMS) in the country serving local and international brands.
Formerly known as Rising stars Mobile India, we entered and established our presence in India in 2015 at Sri City, Andhra Pradesh.
By 2017, we had expanded our capacity to Sungavarchatram and Sriperumbudur near Chennai, India, with additional capabilities.
Today, we are one of the largest manufacturing units in the region with over 25,000 employees, of which 85% are women.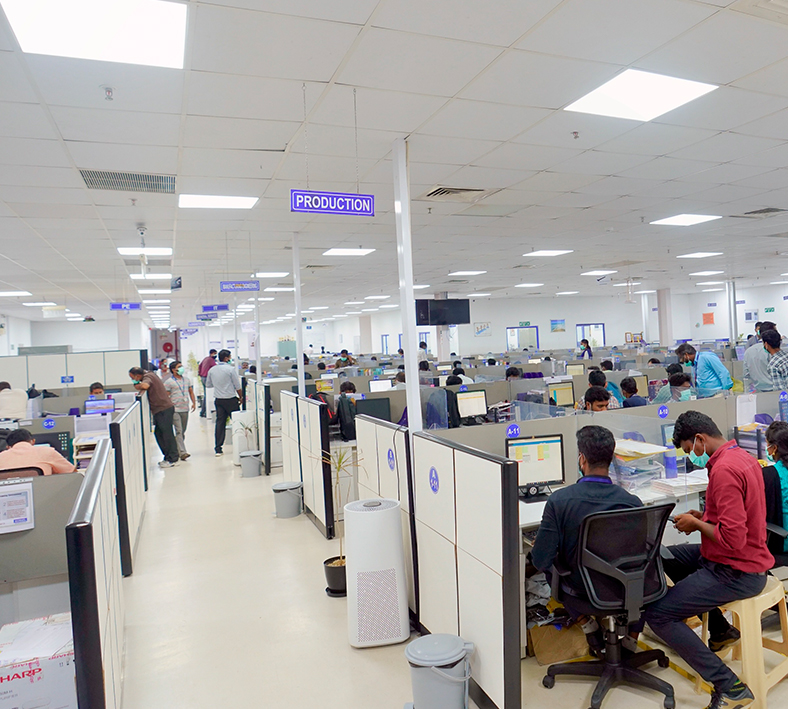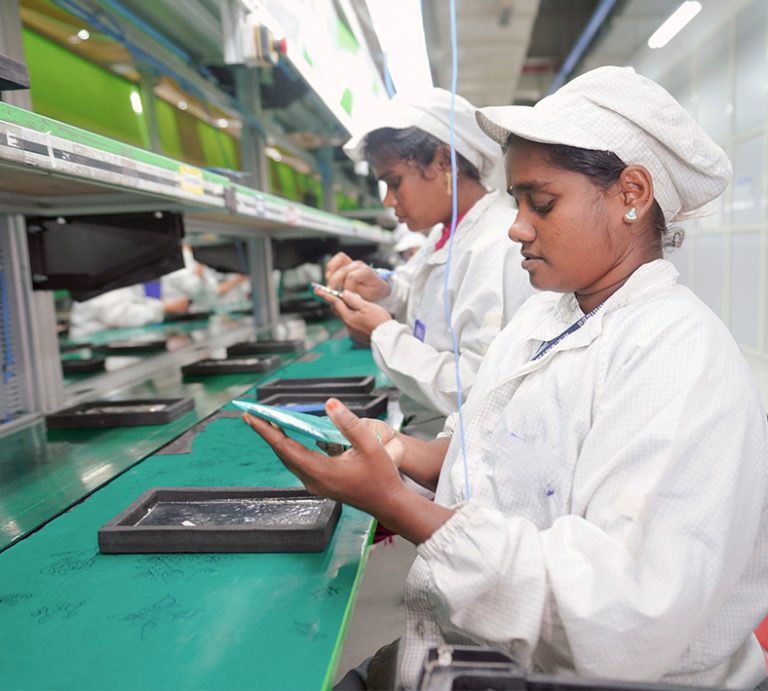 With our cutting-edge technology and unmatched quality-driven processes, we have upgraded the industry standards not only in India, but around the globe as well. In a short span of time, we have expanded our capabilities to manufacturing of casings, mechanics & components, PCBA and final assembly of mobile devices.
"Coming together is beginning, Staying together is progress Working together is success"
– Henry Ford
We consistently strive to create a robust manufacturing ecosystem.  And no growth story is complete without involvement of its partners and stakeholders. Through our mutually beneficial collaborations with all our stakeholders – the customers, the local and central government, industry bodies, suppliers, supply chain vendors, etc.,
… We believe, together, our growth story will be unlimited.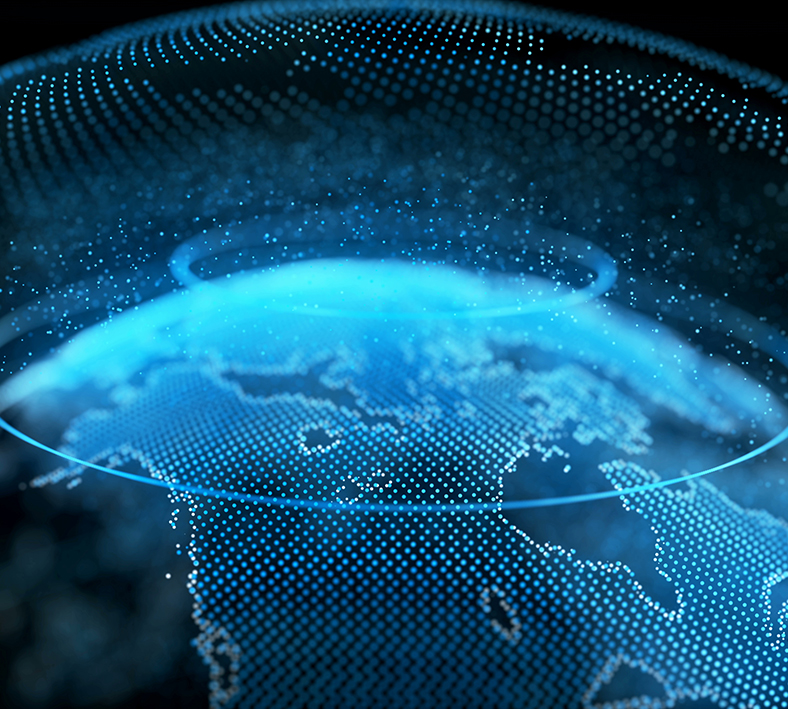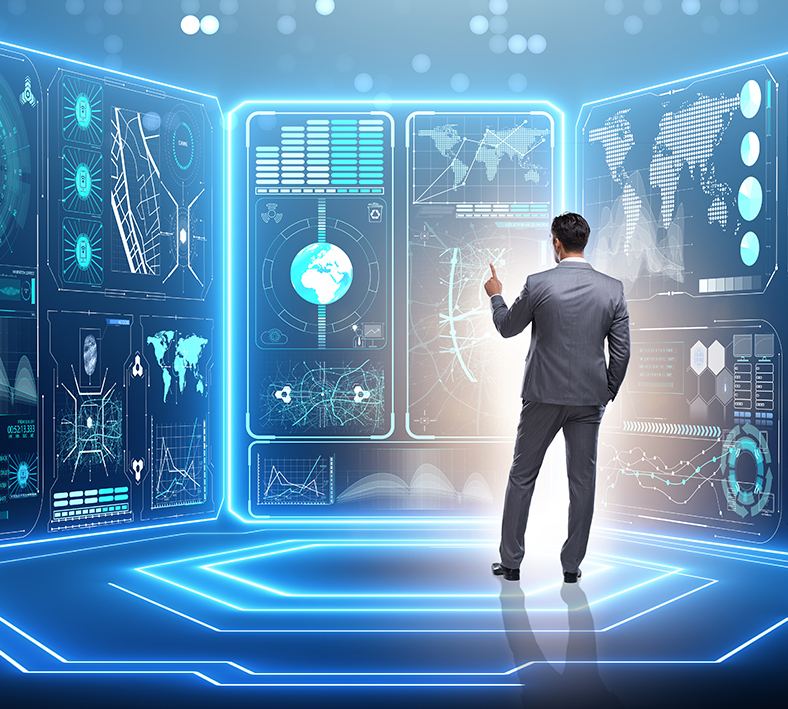 Driving futuristic technologies and manufacturing revolution in India is no longer a distant dream at Bharat FIH. With the launch of R & D Centre in IIT Madras Research Park, we are constantly enhancing our product line with newer technologies that transform customer experience.
Our India R&D will capitalize on our manufacturing strengths and collaborate with our global teams under the Foxconn Technology Group in product design, cost optimization, customer experience, sourcing, tooling and manufacturing. OEM brands in electronics sector will have access to our latest technologies and robust designs based on deep consumer insights and assist them in shortening their product development cycles.