Giving back to the environment in a greater spirit with which we take
Sustainability Goals and Achievements
We at Bharat FIH, have always been environmental and safety conscious. Like our businesses, we believe in goal-setting and have a dedicated team that spearheads our EHS initiatives.
Our EHS enterprise commenced in May 2017, with our first commercial phone roll-out in our TN (Tamil Nadu) unit. With the re-start of the plant, our initiatives have also got a fresh impetus and direction.
Our company-wide EHS policy is dedicated to conserve environment, protect health and ensure safety of all its stakeholders. Our major initiatives are directed in two conservation spaces within our premises and this is just the beginning. As we take stock of every process in our plants and reinvent it to align with our EHS policy, we will not stop till we have maximized conservation in every sphere.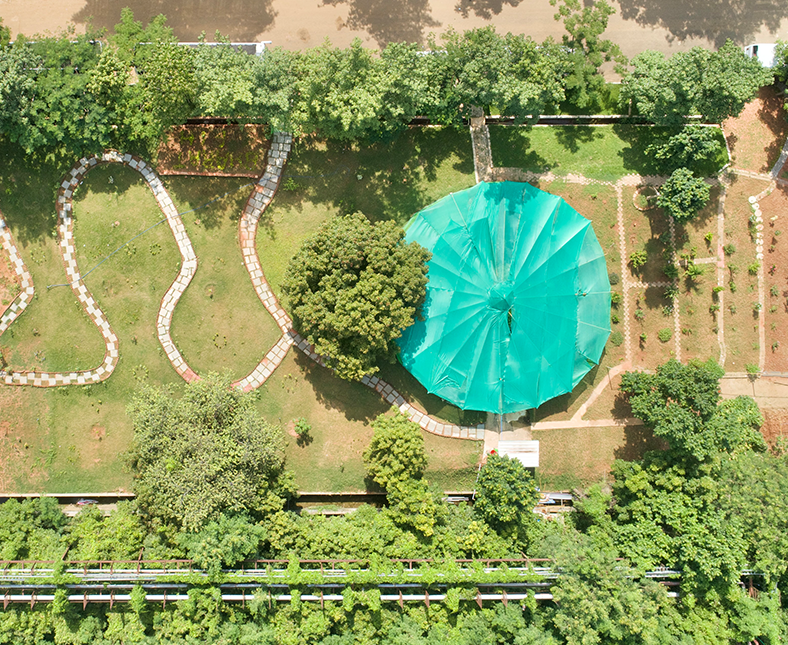 Find some of our successful initiatives
executed in our TN and AP BFIH sites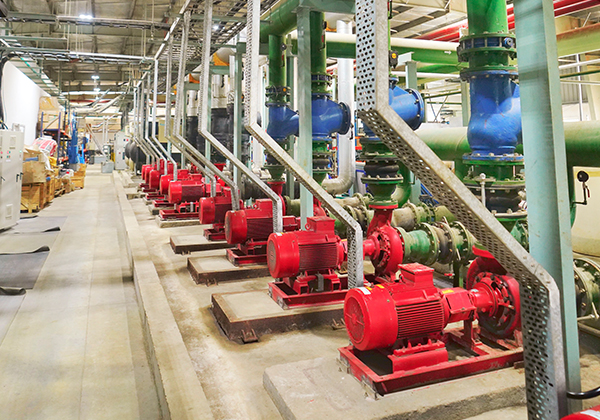 Migration to LED Light fittings from conventional light fittings.
Installing Energy Efficient Chillers for the Plant Cooling.
Instated UPS of an efficiency of above 99% with "unity" power factor.
Fitting all AHU's with VFD for Energy saving.
Installation of water efficient sensor taps with 100% assured water supply
Reduced water consumption by half to 7 litres/min
Upgrading to Automatic dish washers in dining facility
Advanced Rain water collection and filtration system
Installation of water efficient taps with 100% assured water supply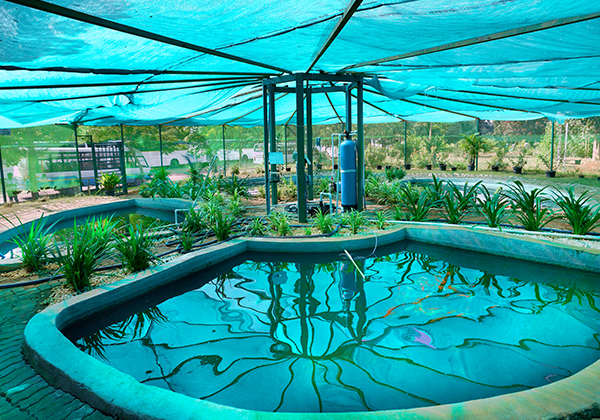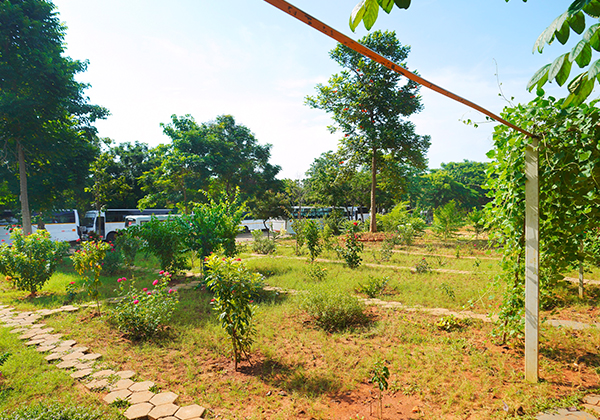 Zero discharge Waste water treatment plant of capacity 100KLD.
Environmental monitoring for Ambient Air and Indoor air quality
Installed Emission and Paint shop Exhaust Air treatment system with scrubber.
360oGreen belt Development around the plant
Sophisticated Waste management systemfor hazardous and bio-medical wastes