Imprinting our presence in the manufacturing space in India
Scaling Our Capabilities Everyday
We believe in making our presence matter and to make a difference wherever we go. Whether it is economic, financial or regional our factories have become landmarks in their regions, known for their capabilities and quality-control processes.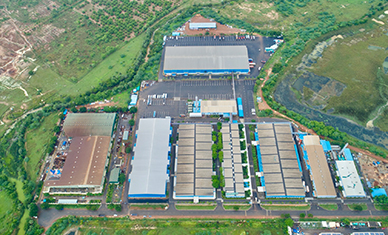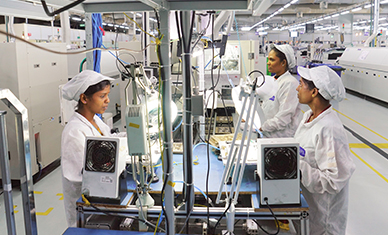 50+ MOBILE ASSEMBLY LINES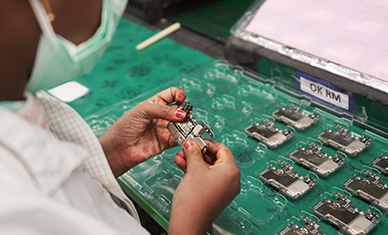 STATE-OF-ART R & D FACILITY
Find us at Sri City, Andhra Pradesh, at Sriperumbudur and Sungavarchatram near Chennai. Our manufacturing operations are spread over three campuses with on-going R&D centre at IIT Research Centre, Chennai.
Creating Sustainable Employment ​
Bharat FIH has an astounding workforce of over 25,000 people of which 85% are women. By introducing women to various shopfloor operations, we have been successful in creating new economic opportunities in the region with our presence. Our aim is to work towards a world in which a diverse and inclusive manufacturing sector offers equitable opportunities and rewarding careers for all.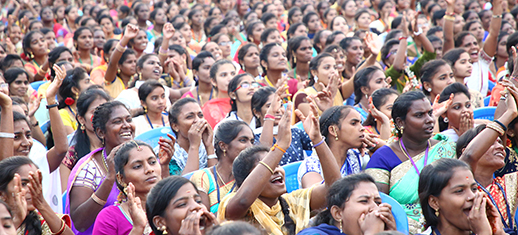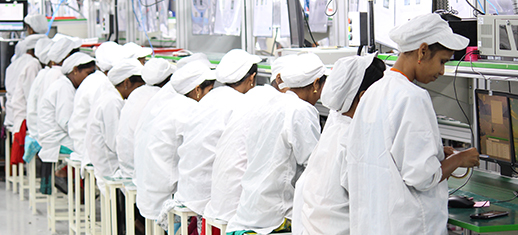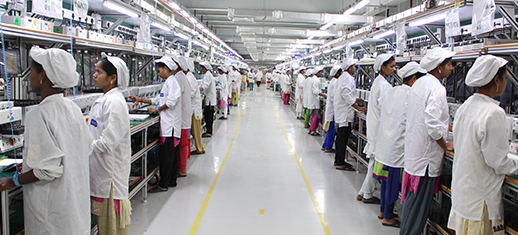 CREATING ECONOMIC OPPORTUNITIES